RiverViewWeb is a Digital Design, Development, Hosting and Management team based in Fairfax, VA. Our mission is very simple: Help businesses grow and succeed through effective digital marketing and management without the big invoice. At RiverViewWeb, we do everything we can to ensure small businesses, start-ups, organizations and everyone in between receive everything they need in one place to make their presense known on the web. What sets us apart from the rest is that we can do it all for less than your monthly electric bill.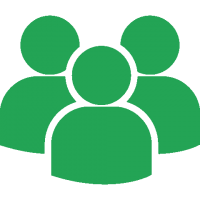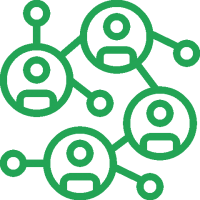 Time and time again, we find well established businesses with little web presence or a website that hasn't been updated in years. We have asked business owners why they don't have a website or why is it outdated? Their response majority of the time was due to cost and management of the website. RiverViewWeb offers professional grade websites for a fraction of the cost to allow these small businesses to have a digital presence and increase their revenue.
Thanks so much for the beautiful website! You we're able to turn around my site in a few days and I have already received 3 new clients. Thanks again!!
Providing Professional Results
Without the Commercial Price
Feel free to reach out for a free demo of how your website could look like!